XOS Digital and Echo 1612 Partner to Provide Complete Coaching Replay Solution
April 19, 2016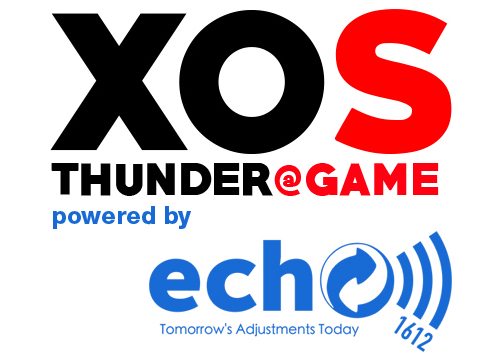 XOS Digital Inc., the leading provider of coaching technology for sports organizations, announced today a partnership with Echo1612, provider of cutting-edge coaching replay technology. Together, the two companies have developed the latest innovation in coaching video replay, XOS Thunder @Game Powered by Echo.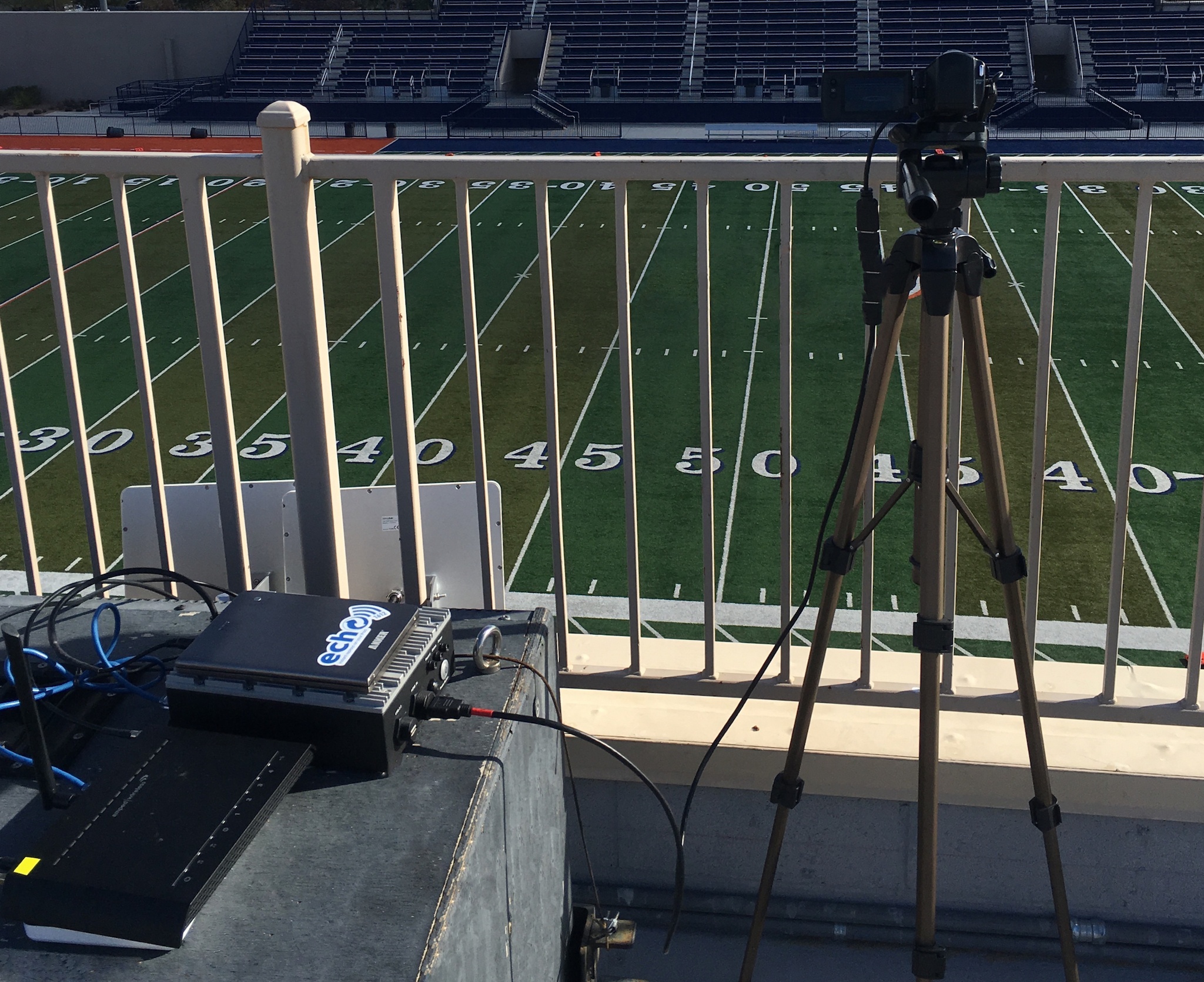 Earlier this month, the NCAA Football Rules Committee approved the use of electronic devices for coaching purposes in the press box and locker room during the game. The 130+ NCAA Division I football programs currently using XOS Thunder HD will see significant advantages to their in-game and post-game coaching workflows by leveraging XOS Thunder @Game. In addition to the in-game benefits, XOS Thunder @Game provides significant value during practice, walkthroughs, and strength and conditioning programs.
"Our product has worked very successfully in high school venues where there is limited infrastructure," said Chad Cargill, CEO of Echo. "We are thrilled to work with XOS and integrate our battle-tested product with the most trusted coaching solution in NCAA Division I football."
In 2013, Echo introduced its all-in-one instant replay solution in response to the high school ruling allowing in-game technology. More than 820 high school football teams across the country currently subscribe to the premium product. XOS Thunder @Game will incorporate the proven Echo technology with the most widely used video platform in college football, XOS Thunder HD.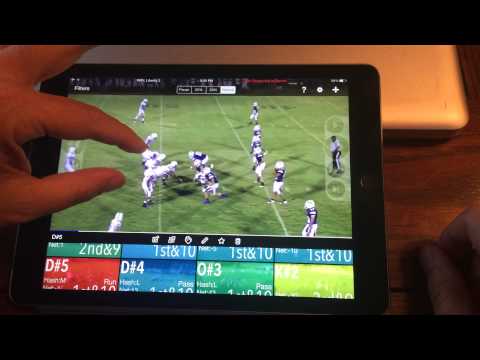 "Working with Echo allows XOS to respond to the NCAA's ruling with the most effective game day and practice solution for coaches," said Matt Bairos, President and CEO of XOS Digital, "Echo is a great company with great technology. We expect that this is just the first of many collaborations between our two organizations."
For more information please contact our Media Relations Team: 405-896-6767 ext 2
Heather Merrell - [email protected]

###